Odoo Knowledge App
Knowledge Article Documentation Module in Odoo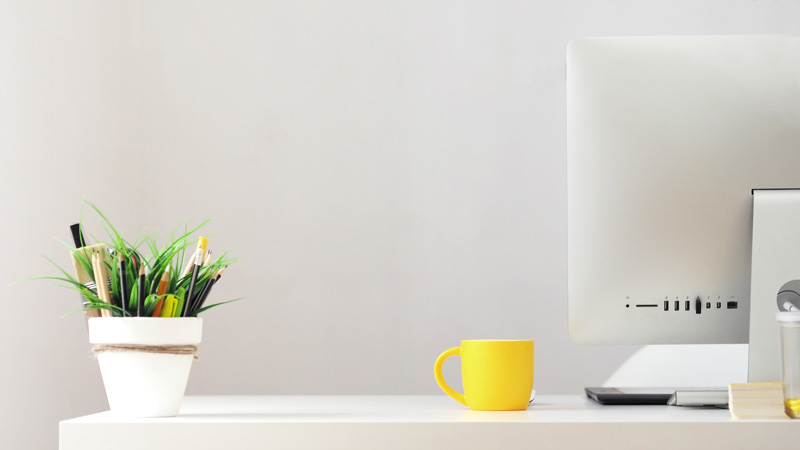 Odoo Assistance with User Documentation and Manual
Odoo Knowledge Module
This app allow your documentation user / team to write documentation or user manual for Odoo ERP applications. And it also allow your end users/employees who is working on Odoo ERP to read documentation of applications (written by Documentation User) and ask question if Odoo Processes.
Main Features:
Allow your documentation user to write documentation for ERP users of Odoo System.  
Please note that you will have to write documentation we are just providing framework of documentation. So documentation needs to be prepare by Documentation user.  
Allow your documentation user to give URL for document links which are online links and also allow them to upload User manual PDF.  
Your Employees/Users can go to documentation and find related documents he/she wants to read and understand process of applications.  
Allow your Employees/Users to search documentation of application using quick search wizard.  
Allow your Employees/Users to ask question to documentation user if do not understand anything in flow/process.  
This app provide assistance to end users when they are working in any Odoo application. If they found any query in Odoo workflows/functionality they can go documentation menu and read documentation and if not understand they can raise question. When they raise question system will automatically send email to answerer/documentation user as notification.  
When answerer answer question from employee/user after giving answer answerer can send email to employee/user who has raised question.  
This app allow you to prepare knowledge base as documentation for End Odoo ERP users.  
For example if new sales person come in company and if he/she do not know how to you Odoo sales application then he/she can go to documentation and find all material related to sales application and read it and for any question he/she can ask question to documentation user.  
PDF reports are available for question/answer and knowledge based.  
Allow documentation user to create version of documentation.  
For more details please watch video and see below screenshorts.  
Menus Available:
Documentation

Quick Search Knowledge Base