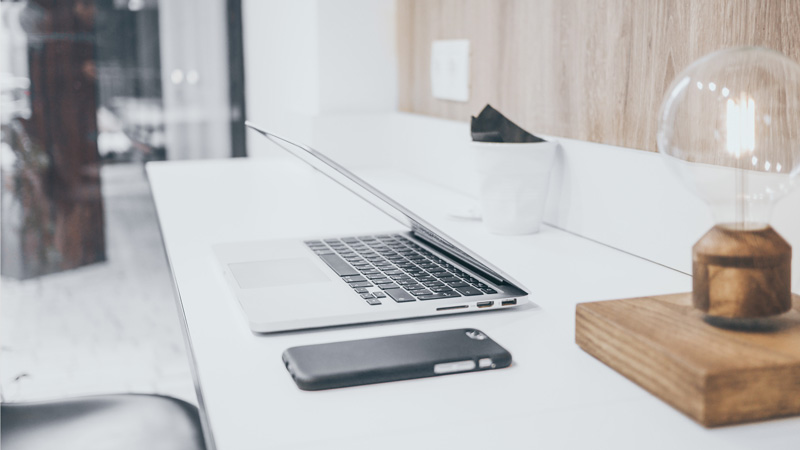 Document Management System for Job Contracting and Construction Projects
Document Management System for Job Contracting and Construction Projects
Job Costing and Job Contracting and Construction - Document Management System (DMS)
Main Features:
Allow your project team / job costing team to configure your custom directory and document tags and link it with document and directory forms.
Allow your team to see all documents related to job orders / work orders.
You can get more details for all features of the document and directory by going into the dependency apps index.
Menus Available:
Jobs

Documents

Directories  
All Documents
My Documents

Configuration