CRM Pipeline/Opportunity to Sales Estimate Creation
Create Sales Estimate From CRM Pipeline Odoo App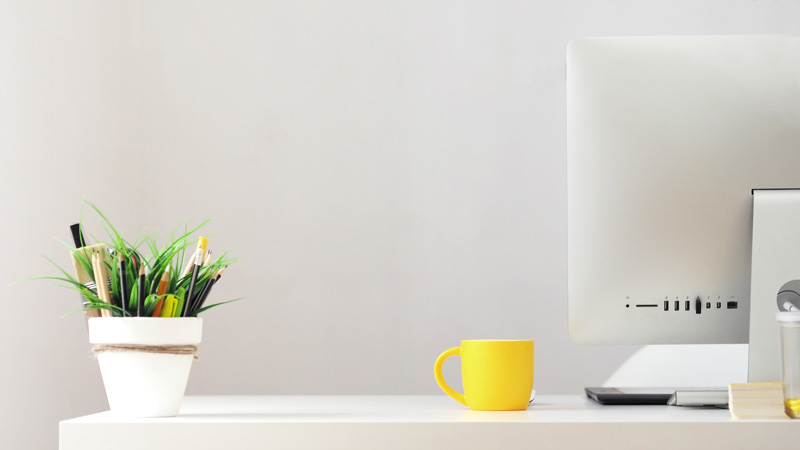 CRM Pipeline/Opportunity to Sales Estimate Creation
Create Sales Estimate From CRM Pipeline Odoo App
This app allows your team to create sales estimates from a CRM pipeline/opportunity as shown below screenshots.  
Main Features:
Allow your sales team to add products on estimate lines on the CRM pipeline form.
Allow your sales users to create sales estimates using the button on the CRM form.
The sales team can view all the sales estimates from the CRM pipeline / opportunity form.